AT A GLANCE
River Oak Christian Academy is a Christian school in Jefferson City, Missouri. The school is currently enrolling Kinder-Prep (Pre-K) through 8th grade.
ROOTED IN FAITH.
"He shall be like a tree planted by the rivers of water, that brings forth its fruit in its season, whose leaf also shall not wither; and whatever he does shall prosper."
– Psalm 1:3
Our desire is for River Oak Christian Academy students to be like the tree in that passage — to have strong roots of faith cultivated by the Word of God, to flourish in their individual walks with Christ, and to bring forth fruit as believers by impacting the world for Christ.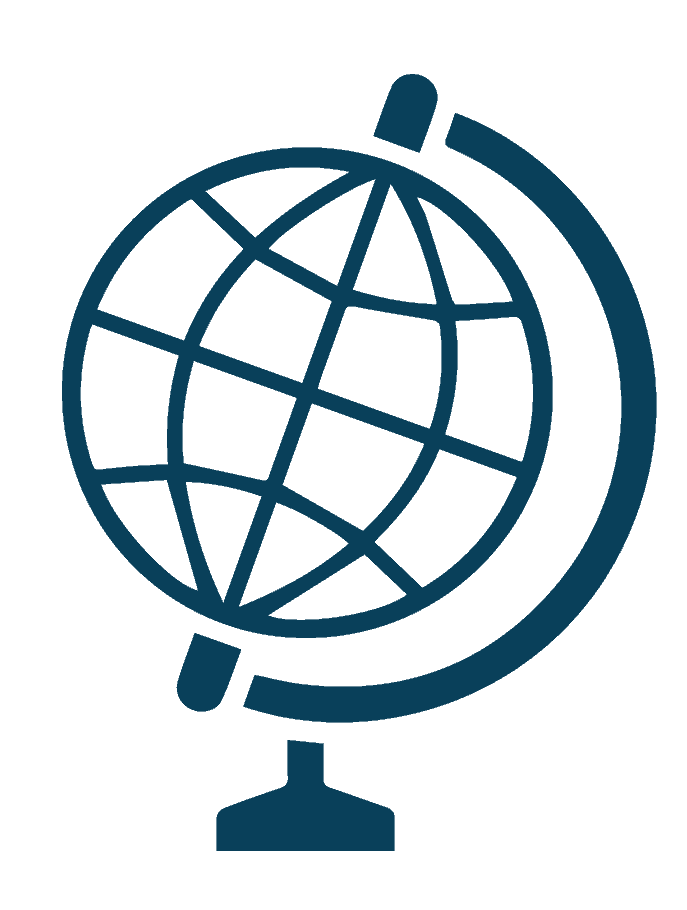 GROWING IN KNOWLEDGE.
River Oak Christian Academy is academically excellent working to prepare students for higher learning and to impact the world for Christ.
"Go and make disciples of all nations, baptizing them in the name of the Father and of the Son and of the Holy Spirit and teaching them to obey everything I have commanded you."
-Matthew 28:19, 20
Average Class Size:
16 students
Our student body is comprised of families from over thirty area churches.
Currently Enrolling:
KINDER-PREP (PRE-K)
3 or 5-day full-day options
KINDERGARTEN
1ST-8TH GRADE
STEP INSIDE.
Discover what River Oak Christian Academy has to offer by taking a private, no-pressure tour with our enrollment director.